Uber
Uber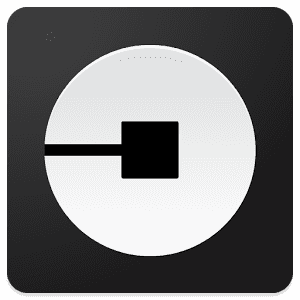 Ray Skillman Kia West is proud to partner with Uber to provide drivers an additional rebate of up to $1,000 on select New Kia vehicles. If you drive for Uber in Indianapolis, Speedway, Brownsburg, Avon, Broad Ripple, or anywhere else in Central Indiana please give us consideration when purchasing a new vehicle.
The incentive is available on the Kia Forte, Kia Optima, Kia Soul, Kia Sportage, Kia Sorento, and Kia Sedona.

Overview
This Program allows a Driver Partner to qualify for the applicable incentive.
A. Eligible Customers
To be an eligible customer, you must meet the following conditions:
Be an Driver Partner at the time of the sale.
Complete and sign the Driver Partner Form (located on kdealer.com).
The Driver Partner must be the primary buyer of the vehicle.
Ray Skillman Kia West will help you locate and fill out all of the necessary paperwork to get your NEW Kia registered with the Driver Partner Program!
B. Submission of Required Documentation
Dealer must submit, through the KIAS system, (i) the Uber Driver Partner Form, (ii) the Specialty Incentive Claim Form, and (iii) a copy of the fully executed buyer's order or finance contract.
C. Claiming Incentive Payments
Dealer must satisfy the following requirements in order to offer, and be reimbursed for, this incentive:
The name of the Driver Partner must match the registration, sale documentation, and WebDCS reporting information.
The Customer must demonstrate to the Dealer that they are an Uber Driver Partner.
Dealer must input the Customer's Last Name under MKTPROMO6 in the specialty incentive section of the reporting process in WebDCS.
In addition, the Specialty Incentive Claim Form and Uber Driver Partner Form must be completed in full and signed by the customer and an authorized Dealer representative. Feel free to reach out to Ray Skillman Kia West if you have any questions on the Driver Partner Program!